Curriculum Fair for Next Year
Deadline for choosing materials is Tues, 6/2
RETURNING FAMILIES--Next year, DVIA will provide some universal resources to all students based on grade-level bands. Your child's teacher(s) will
support the use of these resources and will help you connect them to projects and learning goals. Also, families will have the opportunity to select resources from a list of additional options. You will soon receive an email with information about both the universal and additional resources.
Our annual Curriculum Resource Fair will be held in the DVIA Collab Lab. You will be able to view the resources and ask questions. Please plan on attending during one of the following sessions:
Fair dates & times:
Wed, 5/27 | 3-7 pm
Thurs, 5/28 | 8:30-9:30 am & 2:15-3:15 pm
Fri, 5/29 | 8:30-10:30 am
Sat, 5/30 | 8:30-10:30 am
Mon, 6/1 | 9:15-10:30 am & 2:15-3:15 pm
Tues, 6/2 | 9:15-10:30 am & 2:15-3:15 pm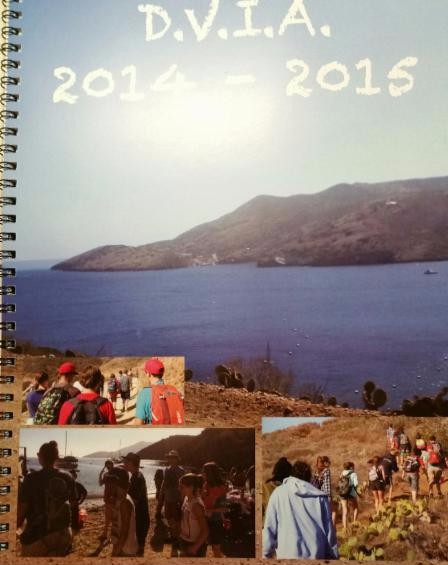 Yearbooks Available For Sale
Thurs, 5/28 & Fri, 5/29 after school
Did your student pick up his/her yearbook this past week? Yearbooks were distributed late in the week to students who previously ordered them. A few extra copies are available for purchase for $25 by the Infinite Learning staff after school this Thursday and Friday.
Beach Towels Too!
We have six DVIA beach towels for sale, too. $15. Available with the Yearbooks after school this week.