Greetings DVIA Families!
A Few Words From Our Director

It's hard to believe we are approaching mid-December! The fall and winter months bring so much fun and holiday energy from students, families and staff and we are always happy to be part of your family's celebrations. I need to take a moment to touch on one aspect that we need your support with!
We have noticed an increase in the amount of candy and sweet treats students have been bringing in their lunches. I particularly notice the candy wrappers I pick up around campus...it looks like students are perhaps still burning through their Halloween candy. We would like to ask you to please limit the sugar sent to school and make sure your kiddos have lots of protein and healthy fruit and veggie options. It really does impact their ability to stay focused and regulated during a hard day of learning!
Additionally, a reminder that this year we are asking families not to send sweet treats for birthday and holiday celebrations. Sugar consumption in our country is really high and many families have embraced a low-sugar lifestyle, which is hard to do when cupcakes, cookies and candy are actively distributed within the school day! We have also experienced multiple allergic reactions this year, so we are asking that students do not distribute food items at school. If you are wondering how else to celebrate your child's birthday or another special event, please ask his/her teacher!
Thank you and e
njoy your week!
A Message From Our Dean of Students
Hi Families!
Thank you to the families who responded with support to last week's call for help!
We still need help with a few items:
*
turning on sprinklers in the front yard and hand-watering new plants each week
* using
a wheelbarrow to relocate sand from the front to the dumpster
* relocating/re-hanging the metal frame with our DVIA banner
* installing
a piece of wood with backpack hooks into the wall outside a classroom (must be very sturdy)
What you need to know this week:
Tues, Dec. 8 | 4:15 pm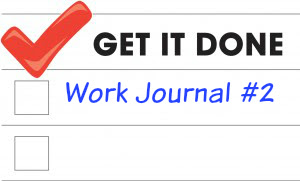 Work Journals are due to the office by 4:15 on Tues, Dec. 8th. Please don't make Michelle send those pesky non-compliance letters!
Pastries With The Principal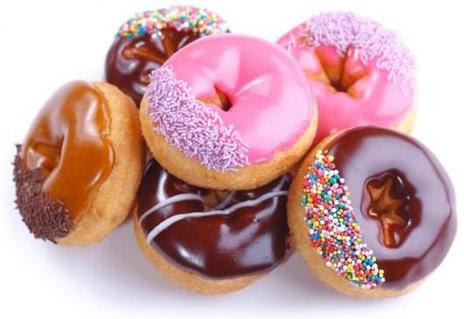 Mon, Dec. 7 & Fri, Dec. 11 | After Drop-Off
Come hang out with Michelle to talk about whatever is on your mind. No burning issues come to mind? Come out and listen to other parents. Let's dialogue!
Pizza & Spirit Day
Thurs, Dec. 10 & Fri, Dec. 11
Encourage your students to wear their wackiest winter/holiday-themed sweater and let's celebrate some winter weather!
It's also Pizza Day! We still need volunteers. Please sign up here to help with time and/or supplies.
Have a great week!

~Your DVIA Team